My blog launched in december of 2018 as a knowledge-sharing outlet, to share with coders, programmers and entrepreneurs alike.
We as developers often come by or learn something interesting, and always forget to share it with the world, this blog is meant to change that. Most of the "new" information I learn, often comes from other bloggers, and it is my time to give back to the coding community.
I love code, especially when it comes to the web. I believe that the web is the only real software platform we need, and it is the best distribution platform ever created!
If you share my passion for web applications, cloud architecture and the .NET Core platform, you've come to the right place!
Hopefully I'll be able to share some of my own learning experiences along my coding journey as a Senior Software Consultant.
I'll mostly be writing about the coding challenges I face, or think are interesting to share, but also general entrepreneurial posts, as I do run my own business, and that is half my passion.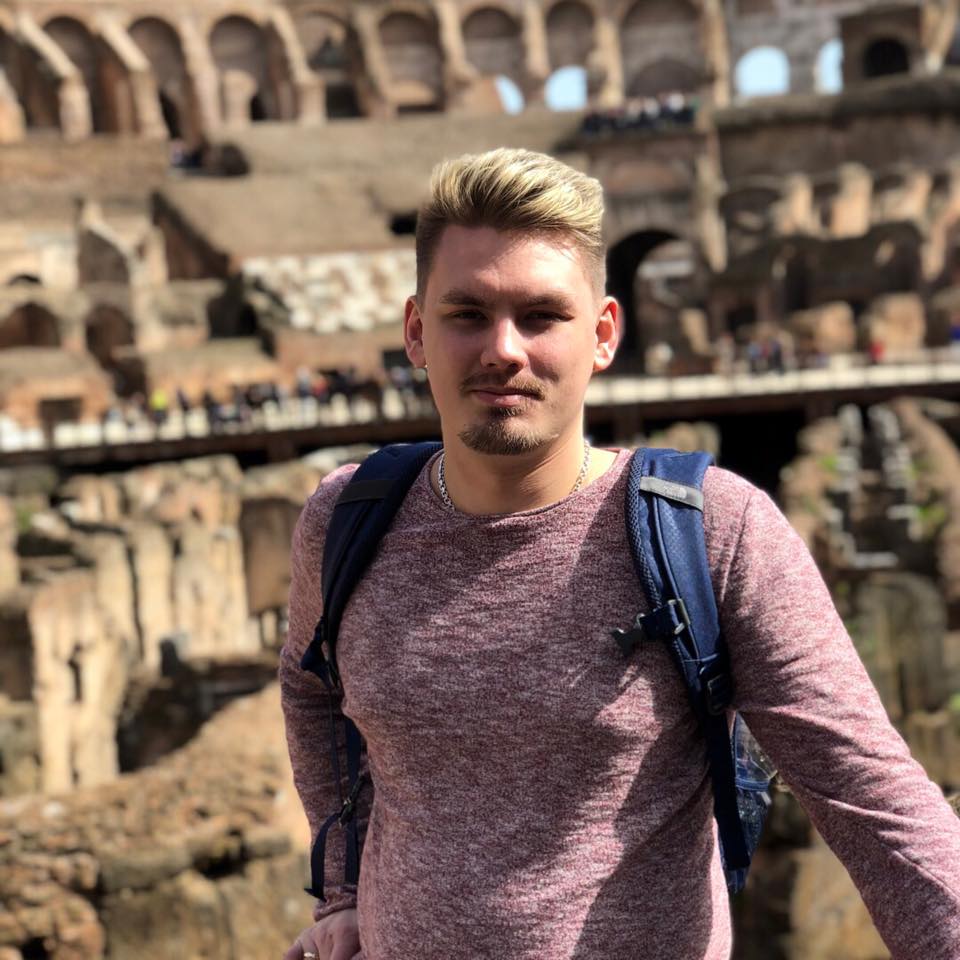 André Snede
My name is André Snede, I live in the Southern part of Denmark, near the German border, with my girlfriend Anne, and our awful Cat.
I am 30 years old, and have been tinkering with computers for as long as I can remember.
In 2013 I started my business qubis, which is a consultancy business, I mainly work on-site with clients, to help them develop, maintain and scale their software. In 2018 I was able to go into qubis fulltime, and I have loved being a small-business owner ever since.
By running my own business, and starting qubis, I have been so lucky as to work with some big Danish companies.
All time favorite books
Clean Code
Absolutely the best book for any developer to start with. It covers all the basic of writing clean code, that is easy to read and maintain.
Code is written once, but read many times over its lifespan, therefor writing proper and clean code is essential for a system that is easy to maintain and reason about.
Code should be clear, concise and tell a story.
This books provides easy to understand examples of how to improve your coding style.
I have yet to meet a developer, that does not love this book and highly praise it